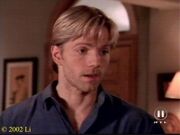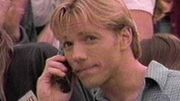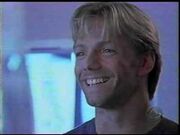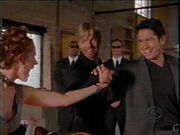 Trent Malloy works as a private investigator and is an associate of
Cordell Walker
. He has sufficient skill in Martial Arts, almost equal to Cordell. But Trent refuses to carry any firearm, due to an accident in his childhood, where he accidentally killed another boy while they were fighting over a gun.
He is regularly solving cases with his partner and close friend: Carlos Sandoval, with whom he has an almost Starsky & Hutch relationship.
Ad blocker interference detected!
Wikia is a free-to-use site that makes money from advertising. We have a modified experience for viewers using ad blockers

Wikia is not accessible if you've made further modifications. Remove the custom ad blocker rule(s) and the page will load as expected.